Certified Public Accountant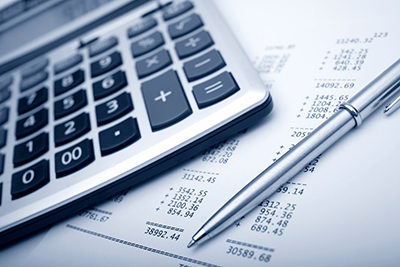 Welcome and thank you for visiting our website. In addition to providing you with a profile of our practice and the services we provide, our website has been designed to be a helpful resource tool to you, our valued clients and visitors.
We are excited to announce a recent addition to our site – Secure File Upload powered by ShareFile. We all know that sending sensitive personal financial information via email is a risky proposition these days. Client portals have become a popular alternative within the tax professional community because of the high level of security. However, portals don't work for everyone (can be difficult to navigate, one more password to remember, etc.). So, we decided to add another way for clients to send files to us that is both straightforward and secure. Just click the Upload Files link at the top of the page and away we go.
Please feel free to contact us with any questions or comments you may have – we'd love to hear from you. We pride ourselves on being proactive and responsive to our clients' inquiries and suggestions.